Morton United FC is hosting
Pumpkin Classic Tournament
September 24-26 at the beautiful
McClallen Park in Morton, IL
(the Pumpkin Capital of the World).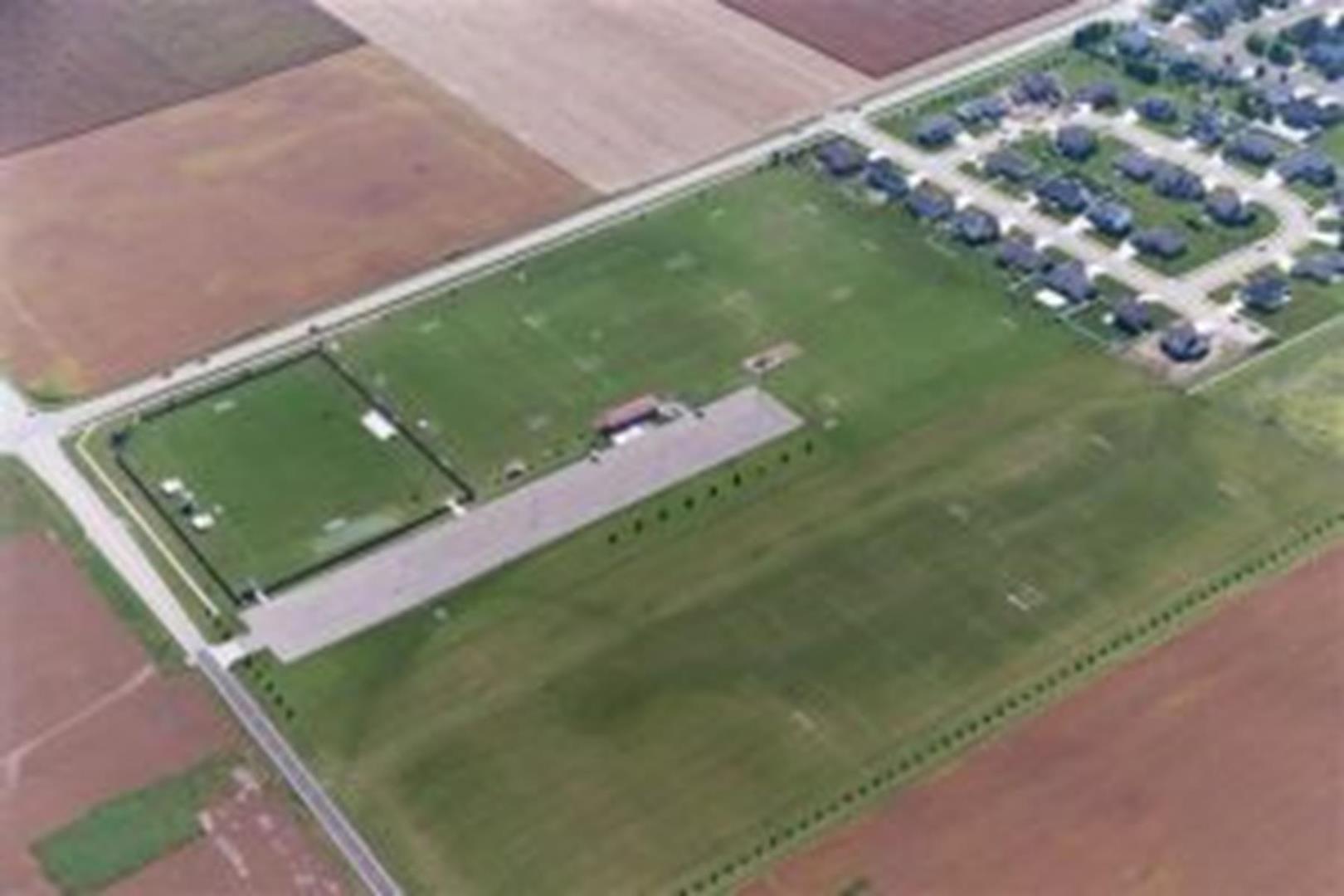 McClallen Park
401 N. Tennessee Ave
Morton, IL
Medical Staff provided by:

Tournament Field Map
Shuttle Route
Concessions Menu
Tournament Apparel
https://shop.oceansapparel.com/customize/customization/168
Check-In Instructions: Please use GotSoccer to Upload Documents on-line. Cards will be banded at registration tent in alignment with tournament roster.
Documentation Required
1. Official or state roster (this is the roster given to you by IYSA or US Club. If you have guest players or are borrowing players you need that team's official/state roster too!)
2.
Tournament roster
- this is the roster for this weekend If it is the same as your "official roster" just load that twice please! If not, fill out this form.
4.
Risk management
form- We have completed concussion/safe sport/ background check protocols form
5. Guest player forms - as needed.
US Club
(scroll down)has it's own guest form and
IYSA
has it's own form.
6. Out of state teams that need permission to travel should complete that form with their state organization. US Club teams do not need a travel form.
Contacts:
Tournament Director: pumpkinclassic2021@yahoo.com
Tournament Scheduler: pumpkinclassic.scheduler@gmail.com