Morton United FC is hosting its annual
Pumpkin Classic Tournament
September 23-25 at the beautiful
McClallen Park in Morton, IL
(the Pumpkin Capital of the World).
Age Groups:
U7-U15 Boys
U7-U19 Girls
All teams are guaranteed 3 games.
Fees:
U7-U8 = $400
U9-U10 = $600
U11-U12 = $650
U13-U19 = $750
Discounts:
Early Bird (by midnight Aug 7) = $25
5-9 Teams = $25
10 or more Teams = $50
Key Dates:
​​Sept 4th - Registration Deadline
Sept 6th - Brackets Released
Sept 9th - Payment Due
Sept 12th - Schedule Released
Sept 18th - Schedule Final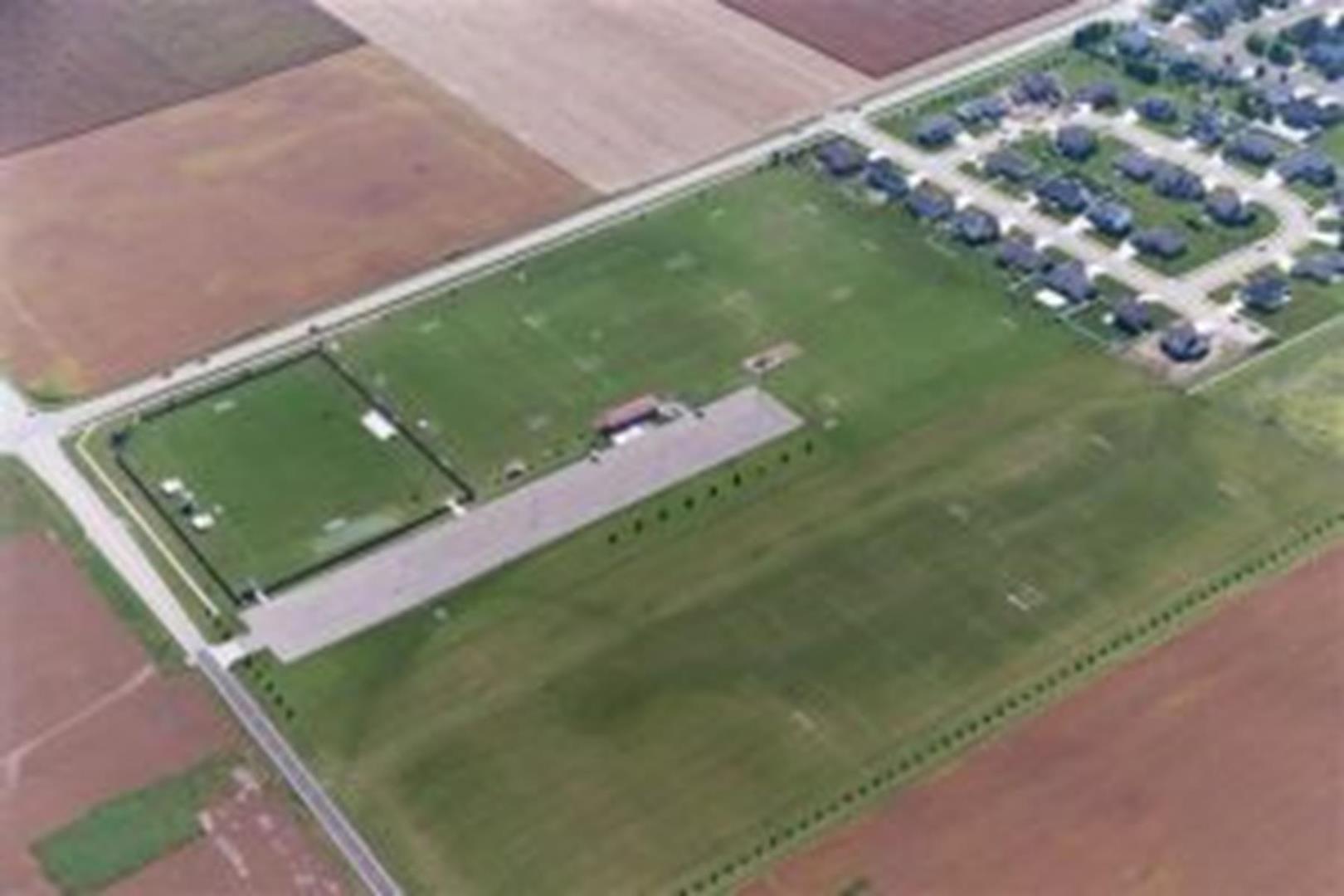 McClallen Park
401 N. Tennessee Ave
Morton, IL
Medical Staff provided by:

2022 Tournament Information
Hotels
Places to Eat
Things to Do

Holiday Inn Express & Suites
140 E Ashland St, Morton, IL 61550
(309) 263-4400
https://petersenhotels.com/morton/holiday-inn-express-suites/

Days Inn by Wyndham Morton
101 E Ashland St, Morton, IL 61550
(309) 266-1600
https://www.wyndhamhotels.com/days-inn/morton-illinois/days-inn-morton-il/rooms-rates

Comfort Inn & Suites at I-74 and 155
201 E Ashland St, Morton, IL 61550
(309) 263-5116
https://www.choicehotels.com/illinois/morton/comfort-inn-hotels/il508?mc=llgoxxpx

Best Western Morton Inn
150 W Ashland St, Morton, IL 61550
(309) 266-9933
https://www.bestwestern.com/en_US/book/hotels-in-morton/best-western-morton-
inn/propertyCode.14225.html

Baymont by Wyndham Morton
210 E Ashland St, Morton, IL 61550
(309) 266-8888
https://www.wyndhamhotels.com/baymont/morton-illinois/baymont-inn-suites-
morton/overview?CID=LC:BU::GGL:RIO:National:31508&iata=00093796

Quick Options
Arby's
Culvers
Dunkin Donuts
Jimmy Johns
KFC
McDonalds
Pizza
Star Bucks
Subway
Taco Bell


Sit Down Restaurants
Seasons Gastropub
Dax Barbeque
La Gondola
Kemp 208
Cracker Barrel Old Country Store
La Fiesta


Pizza
Dominos Pizza
Monical's Pizza
Pizza Ranch
Pizza Hut
Shuttle Route
Check-In Instructions: Please use GotSoccer to Upload Documents on-line. Cards will be banded at registration tent in alignment with tournament roster.
Documentation Required
1. Official or state roster (this is the roster given to you by IYSA or US Club. If you have guest players or are borrowing players you need that team's official/state roster too!)
2.
Tournament roster
- this is the roster for this weekend If it is the same as your "official roster" just load that twice please! If not, fill out this form.
4.
Risk management
form- We have completed concussion/safe sport/ background check protocols form
5. Guest player forms - as needed.
US Club
(scroll down)has it's own guest form and
IYSA
has it's own form.
6. Out of state teams that need permission to travel should complete that form with their state organization. US Club teams do not need a travel form.
Contacts:
Tournament Director: pumpkinclassic2021@yahoo.com
Tournament Scheduler: pumpkinclassic.scheduler@gmail.com