Morton United FC is hosting its annual
Pumpkin Classic Tournament
September 23-25 at the beautiful
McClallen Park in Morton, IL
(the Pumpkin Capital of the World).
Registration is closed!
Link to Schedule
Field Maps
Main Site: McClalen Park
Secondary site map : East side Center
Address: 1 Eastside Drv. East Peoria, IL 61611
Age Groups:
U7-U15 Boys
U7-U19 Girls
All teams are guaranteed 3 games.
Fees:
U7-U8 = $400
U9-U10 = $600
U11-U12 = $650
U13-U19 = $750
Discounts:
Early Bird (by midnight Aug 7) = $25
5-9 Teams = $25
10 or more Teams = $50
Key Dates:
​​Sept 4th - Registration Deadline
Sept 6th - Brackets Released
Sept 9th - Payment Due
Sept 12th - Schedule Released
Sept 18th - Schedule Final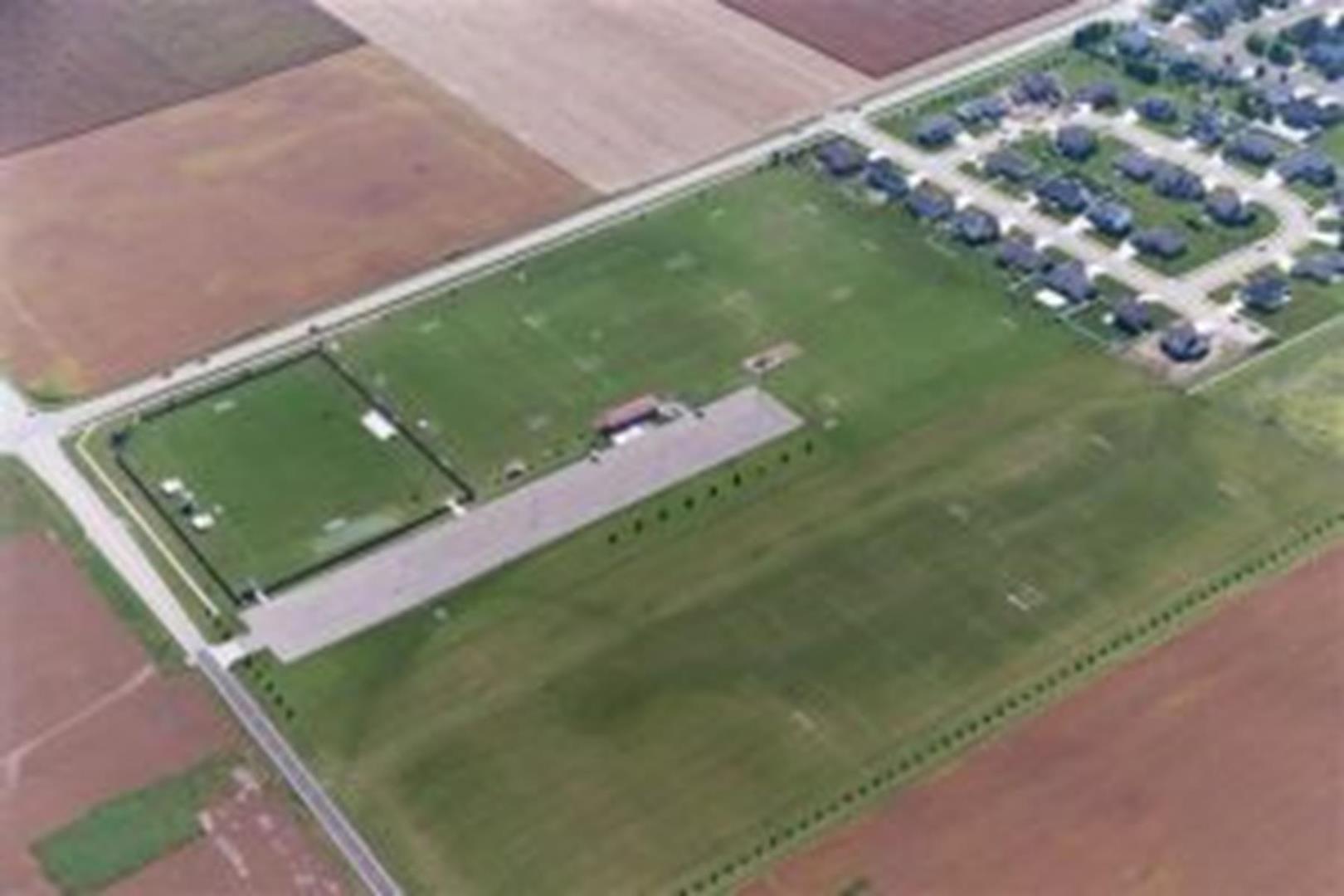 McClallen Park
401 N. Tennessee Ave
Morton, IL
Medical Staff provided by:

All Pumpkin Classic players will receive Panini World Cup 2022 Sticker books. https://www.mypanini.com/en_int/fifa-world-cup-qatar-2022tm
2022 Tournament Information
Payment- Tournament fees should be sent to the following address by September 9th. Checks should be made out to Morton United FC and mailed to...
Morton United FC c/o Pumpkin Classic P.O. Box 182 Morton, IL 61550
Registration closed on September 9th. We have 164 teams registered.
Schedules: Schedules are final.
Paperwork check in: Attached is the paperwork check list for our tournament. We have tried to keep this pretty simple for the tournament. We are also posting the checklist and links on our website at http://www.mortonunitedfc.com Please email your check list and required documents to ---mortonpumpkinclassicregister@gmail.com. Please put team name/gender and birth year in the subject heading. Ex. 2009 MUFC Girls RED Paperwork. All paperwork is due via email by September 18th. We will reach out to you that week if anything is missing.
In person check in: We will band cards prior to your first game based off of your tourney roster at our main tent. Please arrive to the main tent one hour prior to your first game for check in with your team player cards. We also ask that your got sport event roster is updated to match for game cards that weekend (this feature has been unlocked and will be locked 48 hours before the tournament).
Field Map: see above
Communications during tournament: We have learned that GotSport gets bogged down when we try to email to players, managers and coaches at the same time. Therefore, any time sensitive emails that weekend will be sent to managers/Coaches and will need to be shared with families. We also have an MUFC Pumpkin Classic only FB page that we can post any immediate updates. Please encourage your families to "like" our MUFC Pumpkin Classic page.
Questions: If you have any questions, please do not hesitate to reach out. We are here to help.
Hotels
Places to Eat
Things to Do

Holiday Inn Express & Suites
140 E Ashland St, Morton, IL 61550
(309) 263-4400
https://petersenhotels.com/morton/holiday-inn-express-suites/

Days Inn by Wyndham Morton
101 E Ashland St, Morton, IL 61550
(309) 266-1600
https://www.wyndhamhotels.com/days-inn/morton-illinois/days-inn-morton-il/rooms-rates

Comfort Inn & Suites at I-74 and 155
201 E Ashland St, Morton, IL 61550
(309) 263-5116
https://www.choicehotels.com/illinois/morton/comfort-inn-hotels/il508?mc=llgoxxpx

Best Western Morton Inn
150 W Ashland St, Morton, IL 61550
(309) 266-9933
https://www.bestwestern.com/en_US/book/hotels-in-morton/best-western-morton-
inn/propertyCode.14225.html

Baymont by Wyndham Morton
210 E Ashland St, Morton, IL 61550
(309) 266-8888
https://www.wyndhamhotels.com/baymont/morton-illinois/baymont-inn-suites-
morton/overview?CID=LC:BU::GGL:RIO:National:31508&iata=00093796

Quick Options
Arby's
Culvers
Dunkin Donuts
Jimmy Johns
KFC
McDonalds
Pizza
Star Bucks
Subway
Taco Bell


Sit Down Restaurants
Seasons Gastropub
Dax Barbeque
La Gondola
Kemp 208
Cracker Barrel Old Country Store
La Fiesta


Pizza
Dominos Pizza
Monical's Pizza
Pizza Ranch
Pizza Hut
Contacts:
Tournament Director: pumpkinclassic2021@yahoo.com
Tournament Scheduler: pumpkinclassic.scheduler@gmail.com